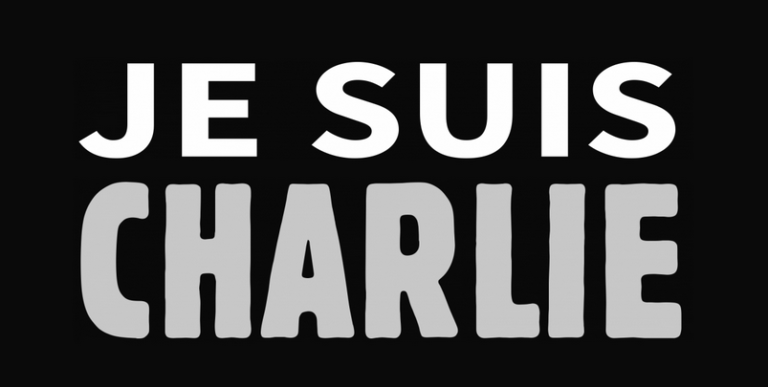 in Cochoy, F., Hagberg, J., Petersson McIntyre, M. and Sörum, N. (eds.), Digitalizing Consumption, Tracing How Devices Shape Consumer Culture, London and New York, Routledge.
A new generation of social sciences is knocking at the door. To put it simply, marketing and computer sciences take ownership and generate monitoring of the tools for social life, in the form of monitoring brands, reputations, communities, social networks, etc., which can do without the interpretations and models of the social sciences because they compensate with computing power and the unprecedented traceability of "big data". Their main concern remains the action and reaction, not the analysis or understanding, as the traditions of sociology and other social sciences have defined. Traces rather than data, reactivity rather than reflexivity, the digital world finds itself shaped by principles that leave less and less room for social sciences.
First, we will discuss the peculiar status of these traces to understand the justifications and limitations of such hype. Then we will compare our times of tremendous technical change to those of the 1930s, when sampling was invented and opinions made visible in the same socio-technical and marketing moves. Finally, another time frame will serve for comparison, when "society" began to be thought of as an entity of its own and computed with novel devices at the same time. Finally, we will discuss how social sciences and market research can repurpose these digital sources for their own goals, while brands use them for their reactivity requirements. The three ages of social sciences are not mere questions for quantification sociologists: they frame our collective reflexivity. The table of their features gives striking evidence of the correspondence between these three ages.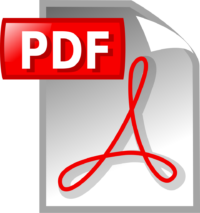 Download the PDF | Google Drive
Reference for the bibliography :
BOULLIER, D. (2017), « Big data challenge for social sciences and market research: from society and opinion to replications », in Cochoy, F., Hagberg, J., Petersson McIntyre, M. and Sörum, N. (eds.), Digitalizing Consumption, Tracing How Devices Shape Consumer Culture, London and New York, Routledge