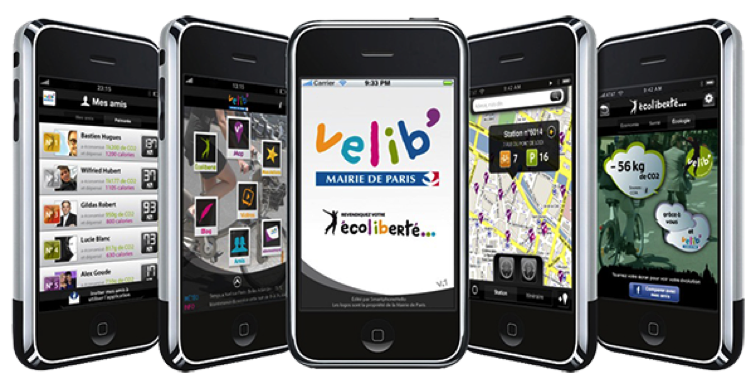 URBE, v. 6 n. 1 Jan./Abr. 2014, pp. 47-56.
The Vélib bike rental system is worth analyzing in order to understand how cities move out of a model of large infrastructures towards a personal service principle connected to digital traceability and mapping of all activities. The new offer of bikes distributed all over the city creates a new map for access to mobility resources while introducing citizens to a "personal-public" device. Each feature of the system requires a very well designed information system to match the needs for bikes and to charge the users through cards (credit or transportation cards). Personal data is the essential entity that fuels the whole system and that creates potential privacy problems as well as monetization opportunities. The paper relies on a theoretical framework, called habitele, which accounts for the process of inhabiting that is now extended to the personal data ecosystem. The portability of mobile phones (and other devices such as cards) creates an envelope that follows the urban citizen and equips all his activities while it makes a new layer of the city appear, adapted to the personal involvement in the urban environment.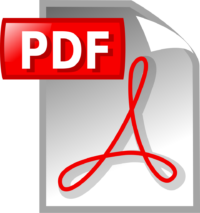 Download the PDF | Google Drive | Pucpr.br
Reference for the bibliography :
BOULLIER, Dominique and Maxime CREPEL, Vélib and data: a new way of inhabiting the city, URBE, v. 6 n. 1 Jan./Abr. 2014, pp. 47-56.